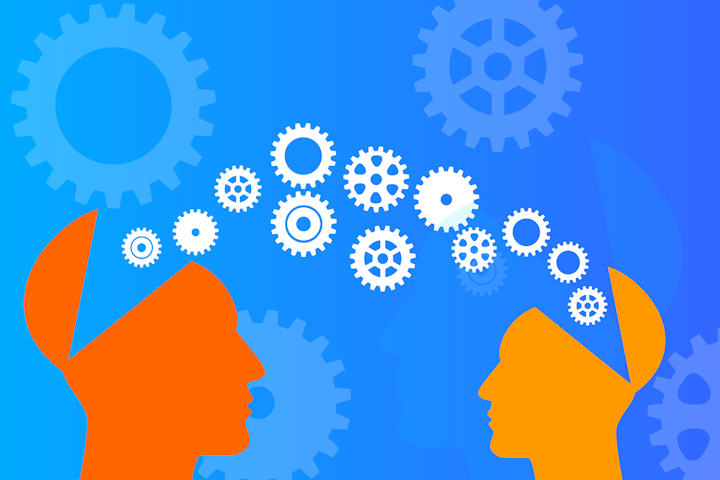 Image credit: Graphic by Tumisu via Pixabay; used under free license for commercial or non-commercial purposes.
For many of us, a panel discussion forecasting trends and exploring the state of the industry is an annual expectation. This year, organizers at the Illuminating Engineering Society (IES) have taken a different approach than the usual executive-level LED and solid-state lighting (SSL) industry professionals. Instead, they have invited four editors covering the LED and SSL community to connect what they've reported on to how it has shaped their perspectives on technology development and the lighting business.
Not only will webinar participants be eligible for an IES Continuing Education Unit (CEU), but they will also hear IES host Mark Lien, EdisonReport's Randy Reid, Lighting Design & Application's Paul Tarricone, inside.lighting's Al Uszynski, and our own Maury Wright bring their unique viewpoints and experiences to inform the industry on what's working, opportunities for change and growth, and certainly how regulatory policy, industry standards, and economic forces will influence the direction of the lighting community.
You can imagine all the ways in which I could boost our editor's profile (…his leadership of the LEDs Magazine Sapphire Awards, participation in the Strategies in Light conference, and managing new event launches such as the Lighting for Health & Wellbeing conference and our HortiCann Light + Tech conference 😉). But it's his understanding of the whys and hows of research and commercial activities, and where news reports, case studies, and product launches intersect into a roadmap of applications and innovations, that will highlight prospects the industry should leverage.
I did have the pleasure of meeting Randy Reid in person at Strategies in Light in February 2020. Beforehand, we published a short interview on his SIL presentation, and he was cited in one of our post-conference reports, in which he observed that, although there were already plenty of business pain points back in early 2020 arising from the coronavirus, many companies showed signs of price pressures and corporate-level instability prior to any breath of the word "pandemic." On a different note, Reid recently wrote in the "Editorial Director's Notepad" from his most recently-launched publication, designing lighting, that the events of 2020 have precipitated shifts in his focus and approach to industry interaction. He should offer some engaging thoughts on the close of 2020 business and how things move forward.
Now, I have not had the pleasure of attending any prior talks by Uszynski or Tarricone on hot topics impacting the lighting industry, but I am familiar with their websites and publications. Uszynski, formerly positioned inside the management suite at various lighting companies, has an excellent series of interviews called 5 Big Questions on the inside.lighting website. I imagine he will have some interesting takes on the latest insider responses to the pandemic-driven business. Meanwhile, Tarricone's September editor's letter for LD+A wisely urged diligence in the safe utilization of ultraviolet light as a weapon in the fight against disease-causing pathogens, noting the commonly held idea that lighting traditionally isn't regarded as something that is "life or death" — until it very well could be when used in a wholly different capacity than illuminating a space.
The IES webinar, "Lighting Editors Discuss Trends & New Technologies in Preparation for the Upcoming DOE/IES Workshop," will kick off at 12:00 PM Eastern Time on Thursday, Jan. 14, 2021. IES members can register for free.
---
For up-to-the-minute LED and SSL updates, why not follow us on Twitter? You'll find curated content and commentary, as well as information on industry events, webcasts, and surveys on our LinkedIn Company Page and our Facebook page.